Zappiti Neo A/V Media Server
Zappiti Real Cinema. Cinema movies are shot at 24 frames per second (fps), but most video or Blu-ray files are recorded at 23.976 fps. Today, many multimedia players output a video signal at 24,000 Hz. However, this conversion generates problems of stuttering, in particular on video projectors. Zappiti Real Cinema technology maintains the original frame rate of the file, whether in 23.976 fps or 24 fps until the final display in order to enjoy the same fluidity as in the cinema and preserve the original integrity of the work displayed. On the other hand, thanks to auto-frame-rate, the player automatically switches to the correct output frequency depending on the frame rate of the file, namely: 23.976 Hz, 24 Hz, 50 Hz and 59.94 Hz (60 Hz) depending on the type of file being played.
Description
Zappiti Neo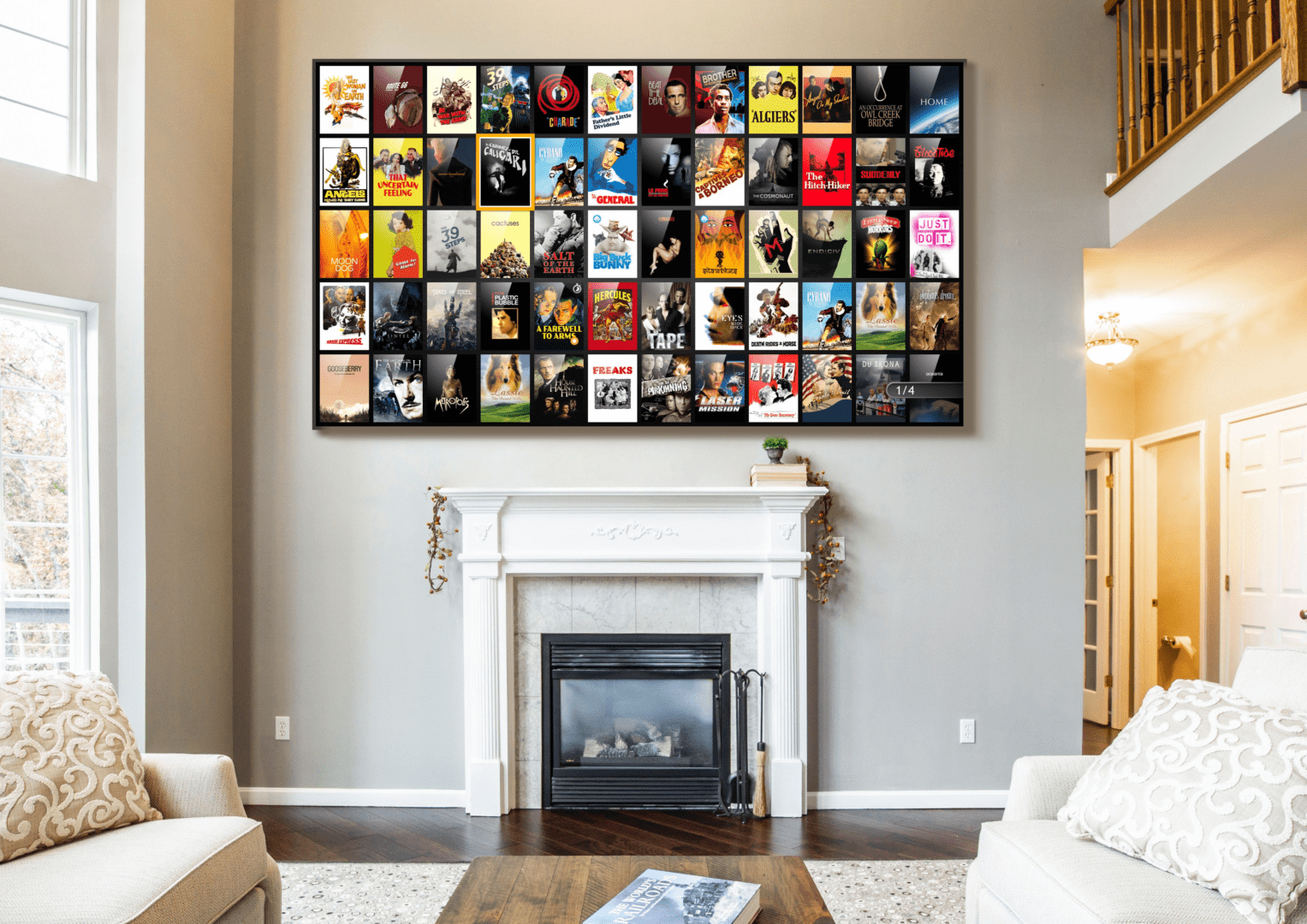 ---
Zappiti Neo combines all of the color & detail of true 4K Ultra HD, Dolby Vision & HDR10+ w/uncompressed audio.
The Zappiti Neo is at the same time a high-end media player and a media server capable of streaming content to other Zappiti devices within a home network through the exclusive Zappiti Share advanced streaming protocol.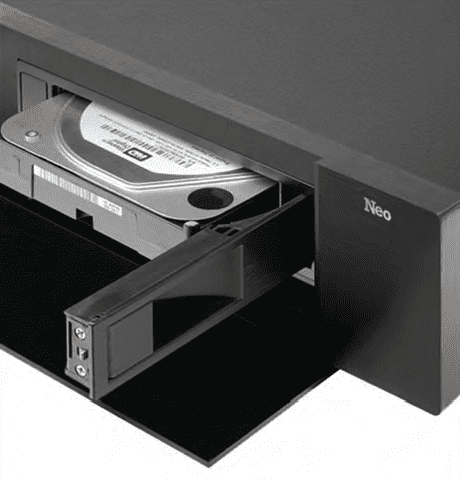 HDD Slot  With 3.5  SATA hot-swap rack

The Zappiti Neo is capable of supporting up to 20TB of data internally; the equivalent of about 500 Blu-rays or 250 Ultra HD Blu-ray (bit perfect) on a single hard disk.
Swap the hard drives to enjoy no capacity limit! With the Zappiti Neo, you no longer need to worry about storage problems. Zappiti Video can manage one collection for each drive or one collection for all your drives as you wish.
---