EXPAND AE125-RF Sony 3D Emitter PRO
100% Ready to connect to Sony XW6000ES, XW70000ES, GT380
We Include Custom Sony Frame Sync Cable Jack to BNC Cable & 5VDC Universal Switching Power Supply, High Frame Rate. All No Charge!  Our exclusive $500 launch promo discount includes double boxed shipping to your home –  Nationwide in the US.
Description
XPANDVISION 3D RF Emitter Overview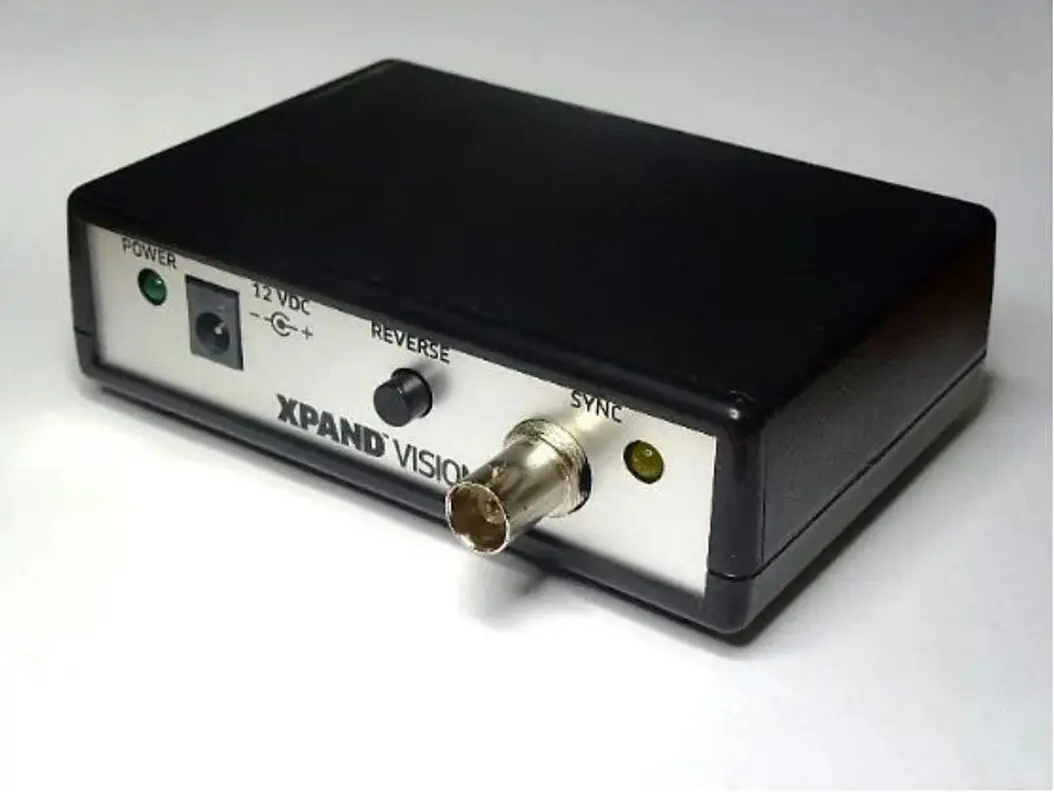 Power on/off light, green color represents the power LED. When lit power is ON.
Power Connector: 12VDC
Reverse Push-button: RF sync signal can be reversed with suppressed push-button.
Sync Connector: BNC synchronization signal connector input.
Sync LED: Yellow color. When OFF there is no sync signal present. When sync signal is present LED will be ON and it will blink according to sync signal frequency.
RF/Bluetooth Emitter, Mid-Range, VESA standard input, HFR Compliant 96Hz – 240Hz.
________________________________________________________________________________________________________
---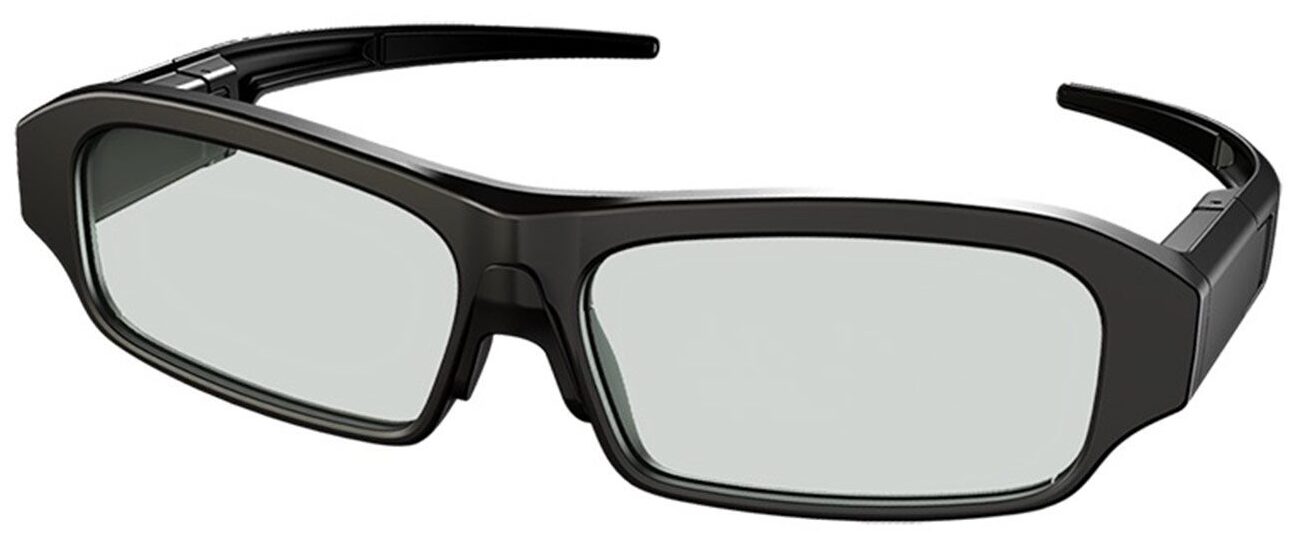 On Display/Demo in 8 Sony, JVC & AWOL Theaters At Our New Huge Building Where We Built 14 Luxury Cinema Demo Rooms