Sony XW5000ES 4K HDR Laser projector
Sony VPL-XW5000ES $5,998. delivered nationwide, available in white or black
We gift our clients w/5% credit so you have $300 to go towards any a/v equipment, accessories or the 3yr extended warranty
SXRD technology with native 4K resolution.

Dynamic HDR Enhancer with Sony's X1 video processor.
Email us

with questions or comments.
Description
Sony's New VPL-XW5000ES 4K HDR Laser projector w/Native 4K SXRD Panel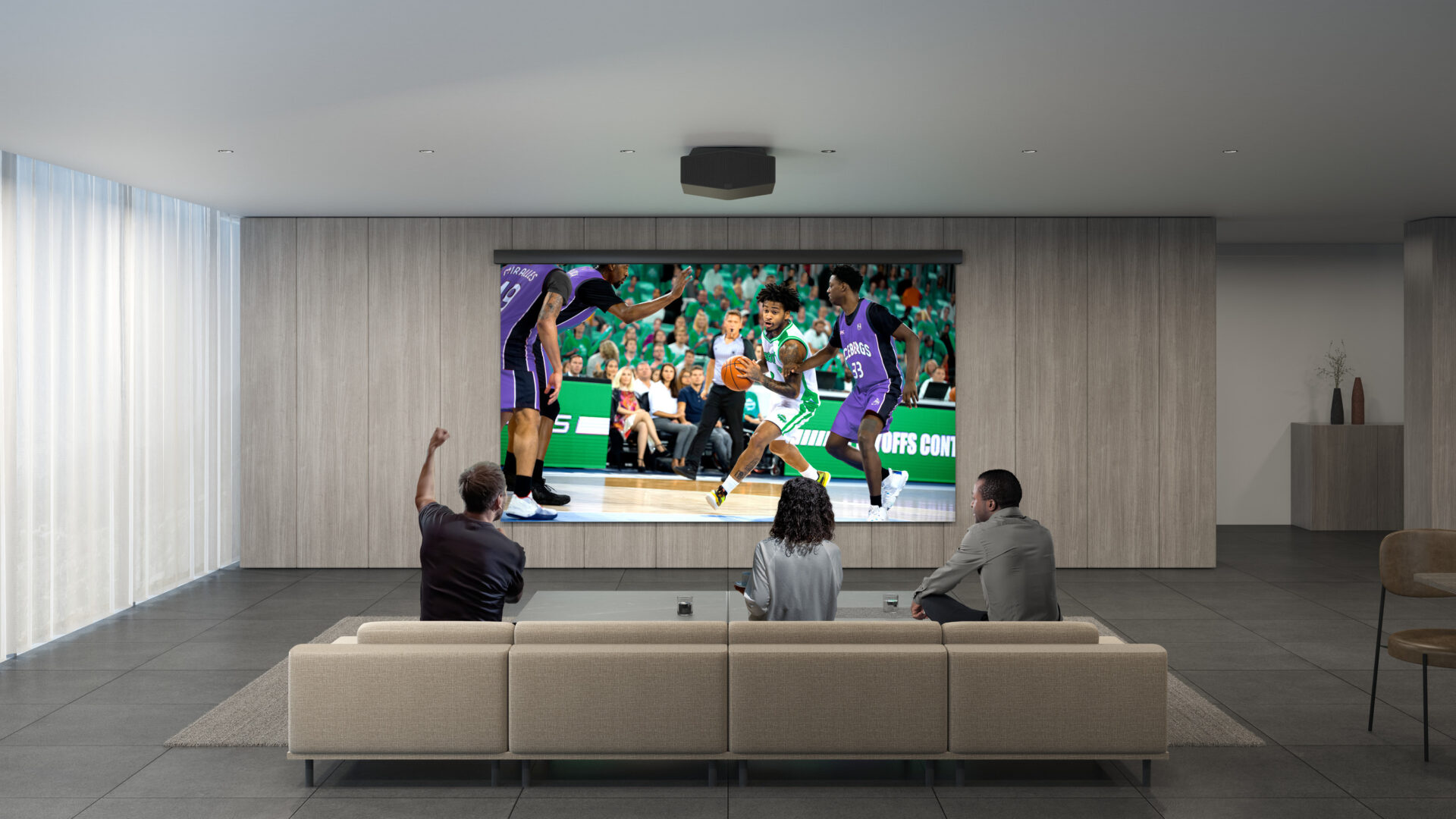 The advanced SXRD™ panel technology featured in Sony's VPL-XW5000ES home theater projector delivers native 4K-resolution (4096 x 2160).  SXRD projection offers rich, inky blacks as well as clear cinematic motion and image smoothness, and can reproduce vibrant colors with more tones and textures than a standard projector system.
Sony's X1 processor combines innovative technologies for high-precision frame analysis, enabling features like the Dynamic HDR Enhancer and Super Resolution.
Equipped with a 2,000-lumen laser light source, the VPL-XW5000ES brings you an immersive viewing experience and strikingly clear 4K HDR images, even in well-lit spaces. Our newly developed technologies, including the all-new Native 4K SXRD panel, deliver wide dynamic range, high resolution, and vivid colors, in a compact design that's perfect for your home.
When installed in a light controlled room the VPL-XW5000ES's Ultra High Dynamic Tonal Range capability delivers an unforgettable Native 4K HDR images for the ultimate full HDR and Wide Color Gamut with full color saturation never before possible in a Home Cinema presentation.
Input Lag Reduction Enjoy the latest games lag-free on the big screen. All of Sony's new VPL-XW5000ES, VPL-XW6000ES and the VPL-XW7000ES Native 4K projectors include input lag reduction that enables the player's input to be reflected on screen without delay. The VPL-XW7000ES supports 4K 60 Hz input with an input lag under 21 ms, and 2K 120 Hz input with an input lag under 13 ms.
Additional information
| | |
| --- | --- |
| XW5000ES | XW5000ES Black, XW5000ES/W White |