Marantz Model 30 2-channel Integrated Amplifier
2-Channel Integrated Stereo Amplifier
Available in Black or Silver/Gold finish. In Stock and Shipping Now!
Description
Model 30 2 Channel Integrated Amplifier w/Custom Designed HDAM
MODEL 30 is built on its own discrete circuit board, the Hyper-Dynamic Amplifier Module, or HDAM. By custom-curating hundreds of individual parts, rather than adopting an off-the-shelf solution, the MODEL 30 HDAM significantly outperforms standard integrated circuits to create the unique musicality you always expect from Marantz.

---
The perfect companion, Marantz's 30N SACD player:

Click

here

to see our 30N SACD Player/Network Streamer webpage
70 years of audiophile heritage.  Founded in 1953, Marantz has a long and rich history of designing audio components that have been embraced by music lovers and critical listeners around the world.
Because Music Matters so much in our lives, Marantz audio equipment carries on our long tradition of delivering a superlative music listening experience, and it's equipped to deliver the ultimate home theater experience as well.
Hope you can stop by our a/v showroom to see and hear the latest in audio and video equipment.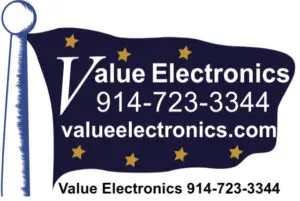 Authorized

Dealer