A Reliable Audiovisual Retailer in New York
Value Electronics provides a full range of world-class A/V products & services.
Our company was founded by Robert and Wendy Zohn in 1998
Authorized Dealer and Custom Integration Services
We are factory-authorized for all products we sell, including the following brands: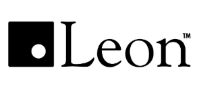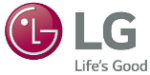 In 2004, we created the well-respected TV Shootout® evaluation event to help determine who makes the world's best TV each year. This year marks our 20th TV Shootout®.
On the photo are Wendy and Robert Zohn with DeWayne Davis, Joe Kane, Kevin Miller, David Mackenzie, and Dr. Larry Weber on the 2014 TV Shootout®.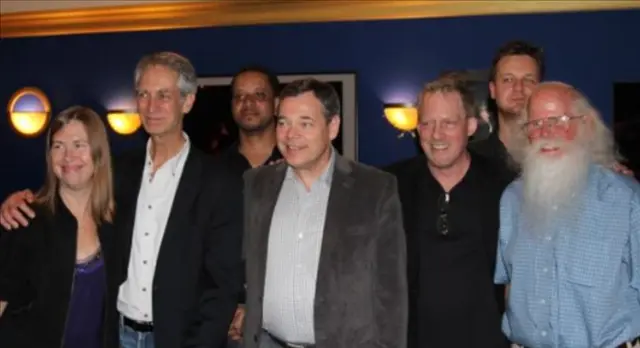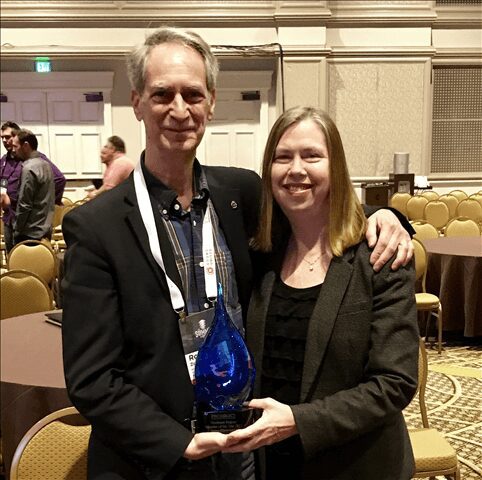 Value Electronics won the 2018 Dealer of the Year for the Northeast Region.
Dealerscope's Retail Excellence Award for 2020
Marantz Reference Dealer
Denon 110-year Anniversary Dealer
Robert Zohn was elected in 2022 by CE Pro for their exclusive CE Pro Master
Presenter at industry events and panel discussions, including CES, CE Week, NAB, and IBC.
Creator & host of the annual TV Shootout® Evaluation Event
We are headquartered in Scarsdale, New York with our two flagship showrooms. Our out of the tri-state area orders are drop-shipped from 4 fully stocked fulfillment warehouses across America to best service our nationwide clients.
We sell TVs and Audio Equipment
A/V Systems Design & Custom Installation
Hard Wired and WiFi Networking
A/V and Home Control Custom Integration

https://youtu.be/5XACHEAgRCk?si=gMOgE5qu2V-Mfzbq


Our team works professionally in every aspect of the job. If you have any questions about how we can help you, get in touch with us!