Sony XW6000ES 4K HDR laser projector
Sony VPL-XW6000ES $11,997 Delivered Nationwide. Available in Black or White.
2,500 lumen Z-Phosphor laser light source

SXRD technology, with native 4K resolution

Dynamic HDR Enhancer with X1™ for projector

New Advanced Crisp-Focused (ACF) premium lens
Email or call us 914-723-3344

with questions or comments
Description
XW6000ES 4K HDR Laser Projector w/Sony's New Native 4K SXRD Panel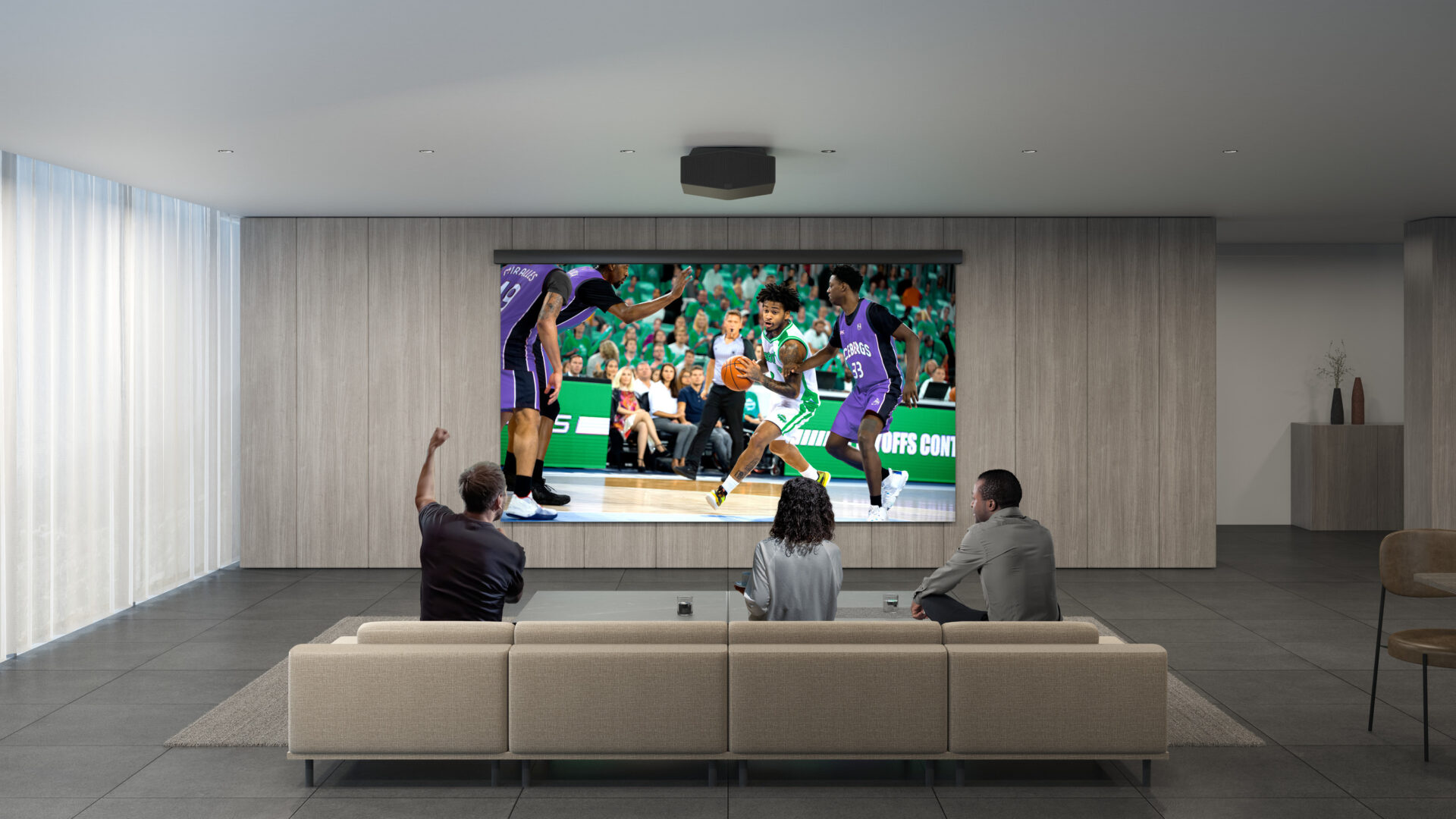 The advanced SXRD panel technology featured in Sony's VPL-XW6000ES home theater projector delivers native 4K-resolution (4096 x 2160).  SXRD projection offers rich inky blacks with clear cinematic motion & image smoothness to reproduce vibrant colors with more tones & textures than a standard projector system.
Sony's X1 processor combines innovative technologies for high-precision frame analysis, enabling features like the Dynamic HDR Enhancer and Super Resolution.
Equipped with a 2,500-lumen laser light source, the VPL-XW6000ES brings you an immersive viewing experience and strikingly clear 4K HDR images, even in well-lit spaces. Our newly developed technologies, including the all-new Native 4K SXRD panel, deliver wide dynamic range, high resolution, and vivid colors, in a compact design that's perfect for your home.
When installed in a light controlled room the VPL-XW6000ES's Ultra High Dynamic Tonal Range capability delivers an unforgettable Native 4K HDR images for the ultimate full HDR and Wide Color Gamut with full color saturation never before possible in a Home Cinema presentation.
Input Lag Reduction Enjoy the latest games lag-free on the big screen. All of Sony's new VPL-XW5000ES, VPL-XW6000ES and the VPL-XW7000ES Native 4K projectors include input lag reduction that enables the player's input to be reflected on screen without delay. The VPL-XW7000ES supports 4K 60 Hz input with an input lag under 21 ms, and 2K 120 Hz input with an input lag under 13 ms.
All-new Advanced Crisp-Focused (ACF) Lens* Experience flawless clarity across the entire screen, thanks to Sony's new Advanced Crisp-Focused Lens. The 70-mm aspherical front lens widens the focus area, ensuring clear images from corner to corner. A floating focus system utilises two moving lens groups and extralow dispersion glass for distortion-free images with accurate color reproduction.
*VPL-XW7000ES/XW6000ES only
---
100% Ready to connect to Sony XW6000ES, XW70000ES, GT380
We Include Custom Sony Frame Sync Cable Jack to BNC Cable & 5VDC Universal Switching Power Supply, High Frame Rate. All No Charge! Plus our exclusive $500 launch promo discount includes double boxed shipping to your home – US Nationwide
Here's what you will need to enable & watch 3D content on your VPL-XW6000ES & XW7000ES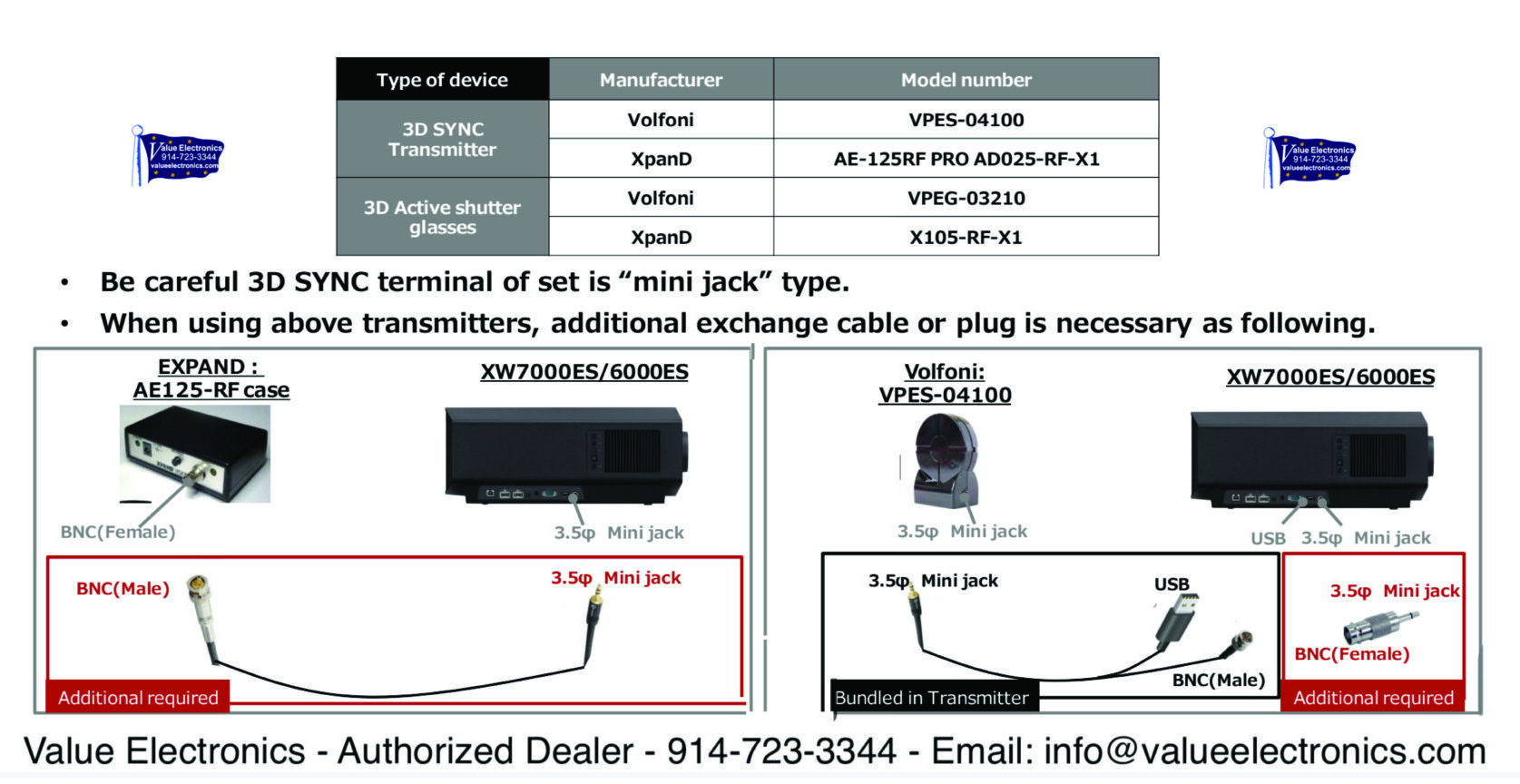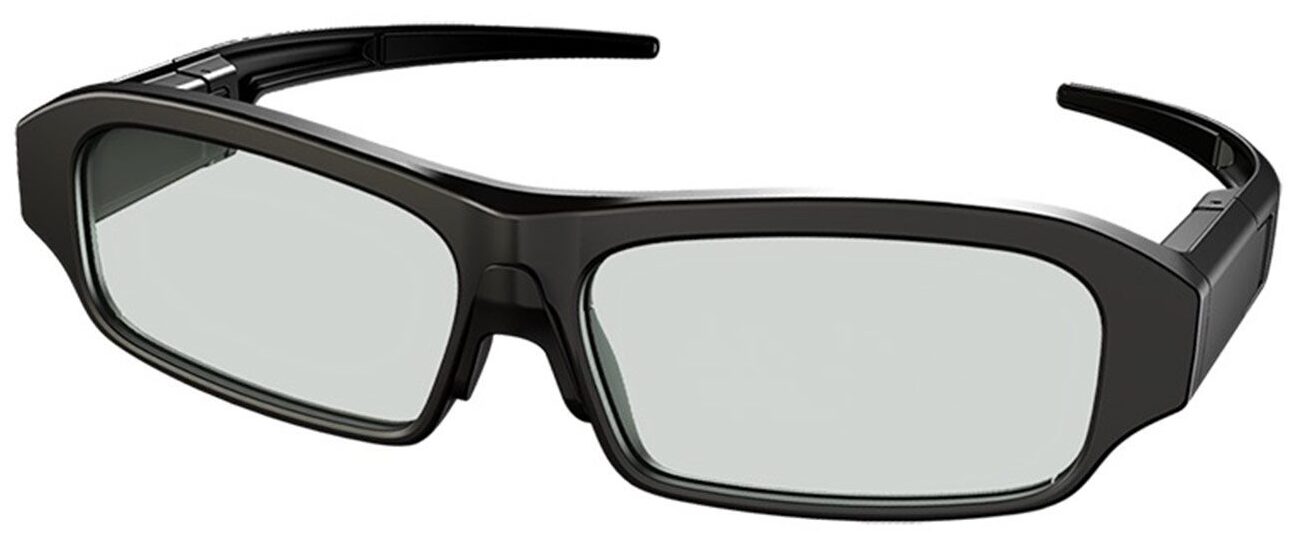 Specifications 3D Technology: Active Shutter Glasses Lens type: LCD, TN cell Sync Method: RF (Radio Frequency, not IR) Shuttering Frequency: 96Hz to 144Hz Battery Life: more than 100 hrs Battery Type: Rechargeable Lithium-ion
---
Additional information
| | |
| --- | --- |
| XW6000ES | XW6000ES White, XW6000ES Black |