Marantz's Flagship A/V Pre Amp AV8805A
Marantz's AV8805A pre-amplifier sets the standard for audiophile home cinema with 13.2 channel processing and full 8K pass-through capabilities.
This is the new upgraded version that passes 4K HDR 120Hz and 8K 60Hz perfectly.
Description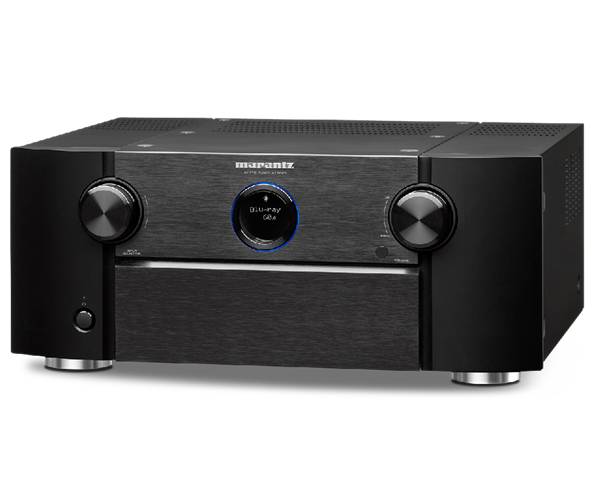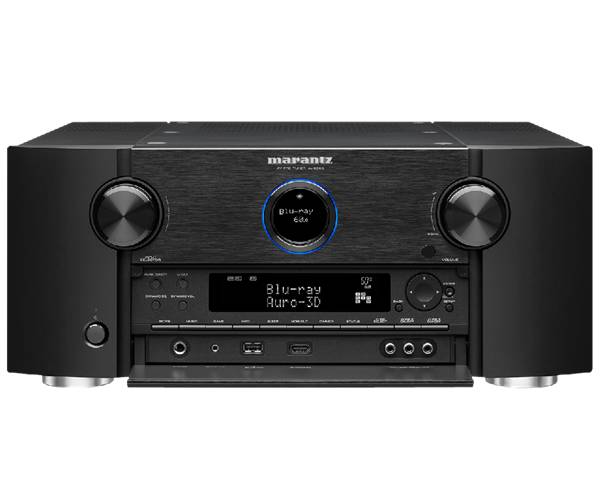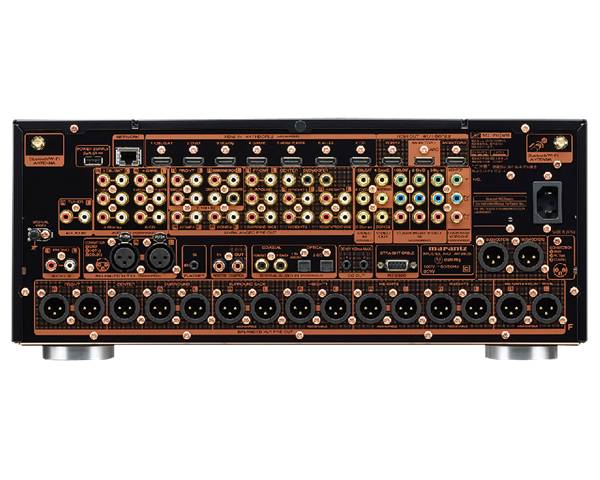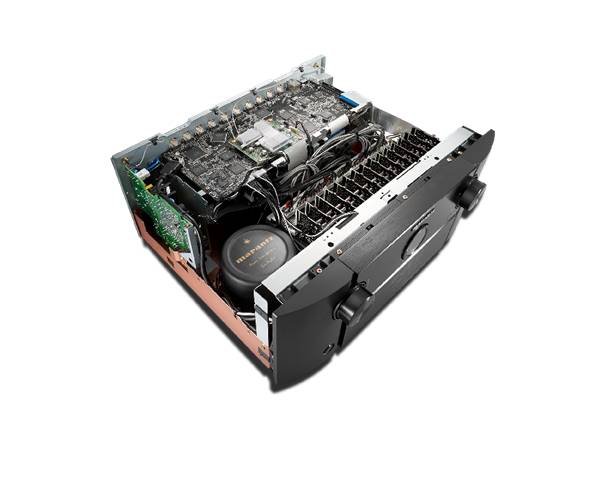 57+ yrs of audiophile heritage
Founded in 1953, Marantz has a long and rich history of designing audio components that have been embraced by music lovers and critical listeners around the world.
Because Music Matters so much in our lives, Marantz audio equipment carries on our long tradition of delivering a superlative music listening experience, and it's equipped to deliver the ultimate home theater experience as well.
Hope you can stop by our a/v showroom to see and hear the latest in audio and video equipment.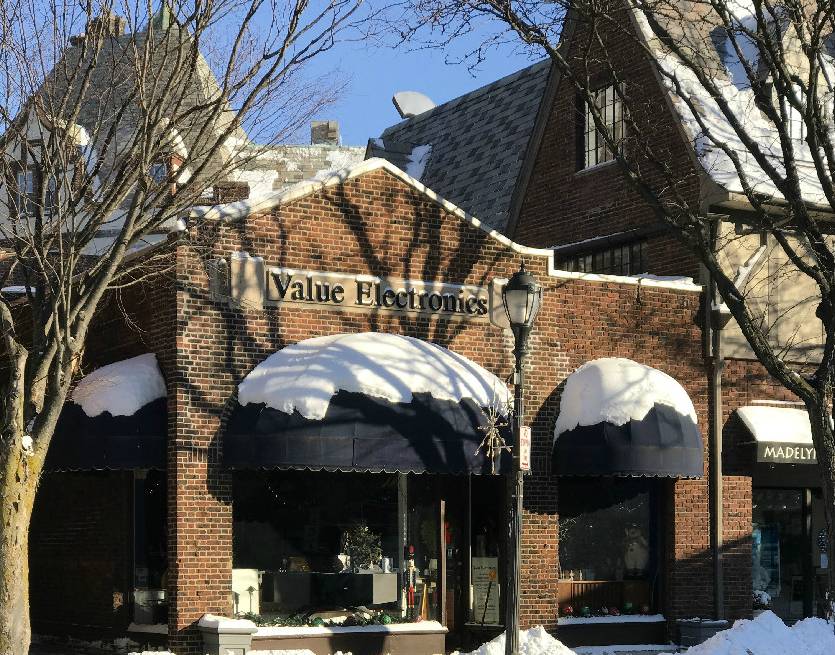 Marantz AV8805 - AV Pre-Amplifier
Overview

Marantz's AV8805 pre-amplifier redefines audiophile home cinema and music listening with an unprecedented 13.2 channel processing capability, and supports virtually any high-resolution multichannel audio format. Immerse yourself in three-dimensional audio with the latest surround formats like Dolby Atmos, DTS:X or Auro-3D.
Enjoy enhanced audio quality supported by our proprietary current feedback and HDAM technology that passes signals through 15.2 channel XLR or 15.2 RCA outputs. Stream music throughout your home with HEOS multi-room listening and full wireless connectivity through the HEOS app or Amazon Alexa Voice Control, supported by Wi-Fi, Bluetooth and Apple Airplay. With the Marantz AV8805, you get incredible fidelity and unparalleled audio precision.


Value Electronics
Authorized Dealer


Marantz's new AV8805A.   In stock now!
The Marantz AV8805A processor/pre-amplifier was built for the most advanced home theater enthusiast. With 13.2 channel processing, 15.2 channel XLR and RCA outputs, and flexible amplifier stages, enjoy your movies with a system you deserve.
Pictured below, Marantz 3×1 HDMI 2.1 switch $199