Marantz HDMI 2.1 – SR5015, SR6015, SR7015, SR8015
Marantz HDMI 2.1, 8K Surround Receivers w/Bluetooth & Wi-Fi
Value Electronics is a factory direct authorized Marantz dealer. Email us with questions
Pictured below, Marantz 3×1 HDMI 2.1 switch $199
   
Description
SR8015 1 1.2 ch. Price $3,999  .pdf spec sheet
SR7015  11.2 ch. Price $2,999 .pdf spec sheet
SR6015  9.2 ch. Price $2,199 .pdf spec sheet
SR5015  7.2 ch. Price $1,499  .pdf spec sheet
NR1711  7.2 ch Price $1,099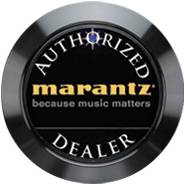 Value Electronics Authorized Dealer
70 yrs of audiophile heritage.  Founded in 1953, Marantz has a long and rich history of designing audio components that have been embraced by music lovers and critical listeners around the world.
Because Music Matters so much in our lives, Marantz audio equipment carries on our long tradition of delivering a superlative music listening experience, and it's equipped to deliver the ultimate home theater experience as well.
Hope you can stop by our a/v showroom to see and hear the latest in audio and video equipment.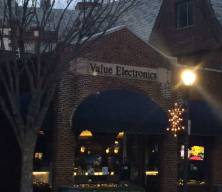 Additional information
| | |
| --- | --- |
| Marantz HDMI 2.1 receivers | SR5015, SR6015, SR7015, SR8015, NR1711 |