Hisense PX2-Pro TriChroma UST 4K HDR Projector
Value Electronics Exclusive Launch Promo: We gift our clients with a 5% Store Credit w/PX2-PRO purchase. So you have $150 to go towards any A/V equipment or accessories.
On display in our showroom & shipping now Nationwide w/free shipping
Description
Hisense's new PX2-Pro is packed with X-Fusion™ technology that utilizes the precise laser light source delivering sharper images with more natural colors and 25,000+ hours of reliable entertainment

Hisense's PX2-PRO TriChroma RGB Lasers achieve 107% BT.2020.

With 2400 peak Lumens & uniformity across the entire screen the PX2-PRO performs beautifully in well-lit spaces & achieves excellent dynamic range for bright highlights w/deep blacks.
The PX2-PRO's has a premium built-in 30W Dolby Atmos Sound.  PX2-PRO is also WiSA ready, paired w/wireless surround for an immersive home theater experience.
CalMAN calibration capable so you can tune up the PX2-PRO to deliver the very best picture quality.
Tell us in the comments section when checking out how you would like to use our exclusive 5% ($150) store credit.
Value Electronics – Hisense Factory Direct Authorized Dealer – Phone 914-723-3344 Email: info@valueelectronics.com
---
Wide Color Gamut (BT2020 107%)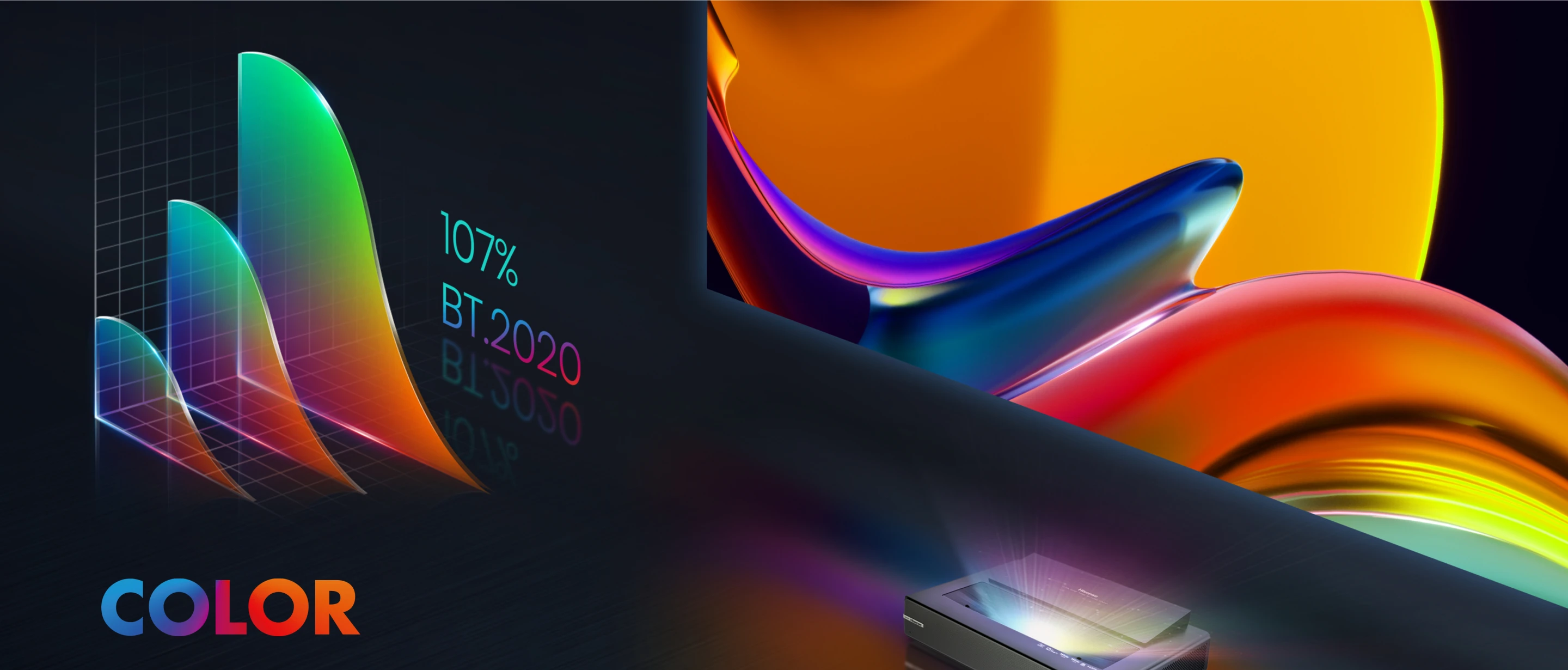 You will see every shade of green in the grass & the subtle variations in skin tones.
---
Flexible to Fit Your Space & Lifestyle. The PX2-PRO is capable of projecting the image 90″-130″

The PX2-PRO creates vivid, lifelike images, from 90-inch to a giant 130-inch. Just place the console at the right distance from your screen* to deliver the perfectly sized picture for your room. *Projection Screen Sold separately.
---
2,400 Nits Peak Lumens Brightness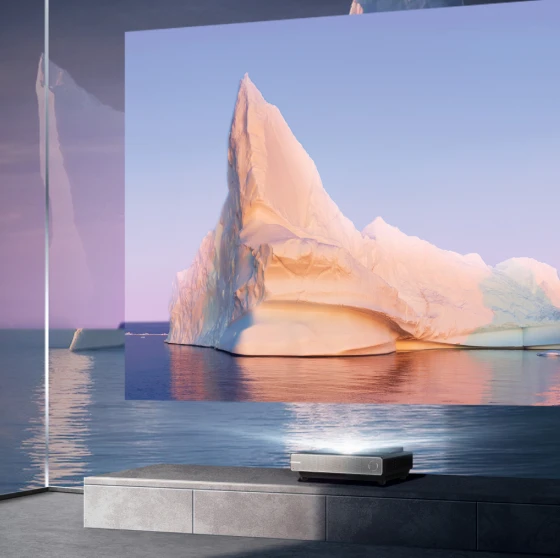 2400 Lumens together with an ALR screen ensures a bright, vivid & colorful viewing experience. ALR screen not included
---
Dobly Vision HDR, HLG, and HDR10 Compatible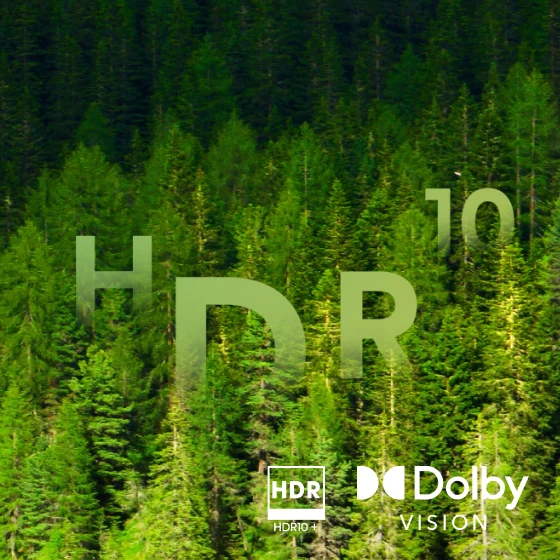 With 4K resolution, Dolby Vision HDR, HDR10 & HLG, the PX2-PRO faithfully recreates a world of incredible color, depth & detail
---
Bring the Cinema Home with Filmmaker Mode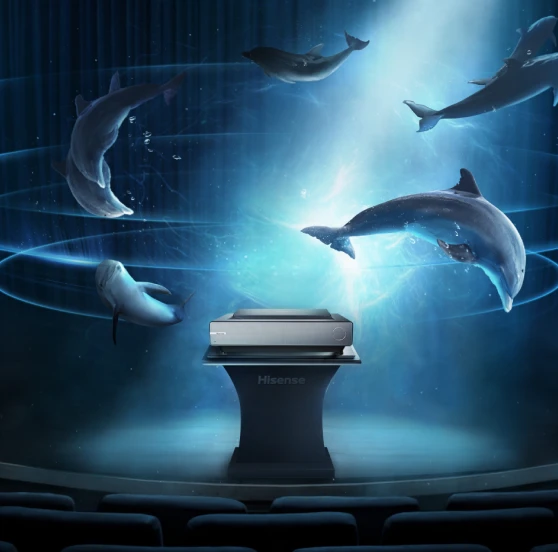 Audio Performance that Puts You Inside the Action w/Dolby Atmos® Audio. The PX2-PRO's built-in 30W Dolby Atmos® sound, PX2-PRO sounds bigger than it looks. Get clear speech, crisp highs, and booming lows without having to invest in any extra gear.
---
Ultra-smooth Gaming, Incredible Response Game Mode.
When connected to a game console, PX2-PRO automatically activates Game Mode to give you a super responsive gaming experience
---
Watch the Big Screen in Comfort with Low Blue Light Design.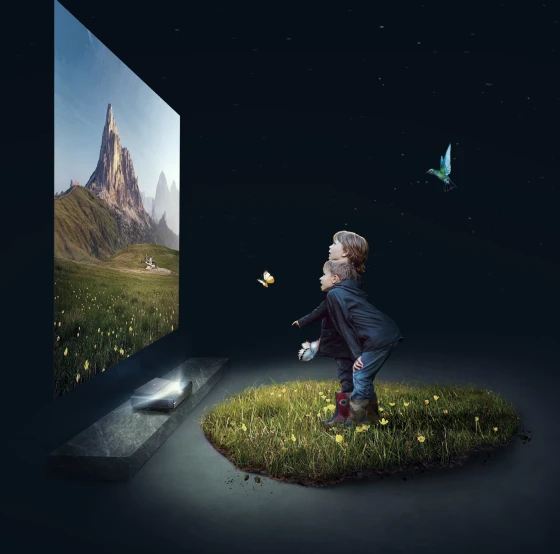 The PX2-PRO is designed to reduce blue light emissions, making it easier and more comfortable to binge-watch your favorite shows for extended periods of time without straining your eyes.
---
Simple and Easy Setup Auto Geometric Calibration.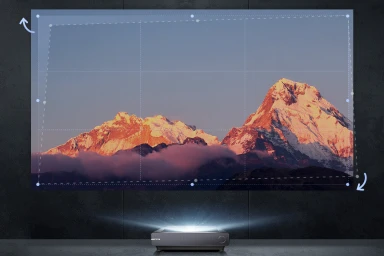 With the Auto Geometry Calibration feature, image alignment becomes a breeze, making the setup and placement of PX2-PRO a hassle-free experience.
---
Designed for Longevity; 25,000+ Hours of Luxury Home Entertainment.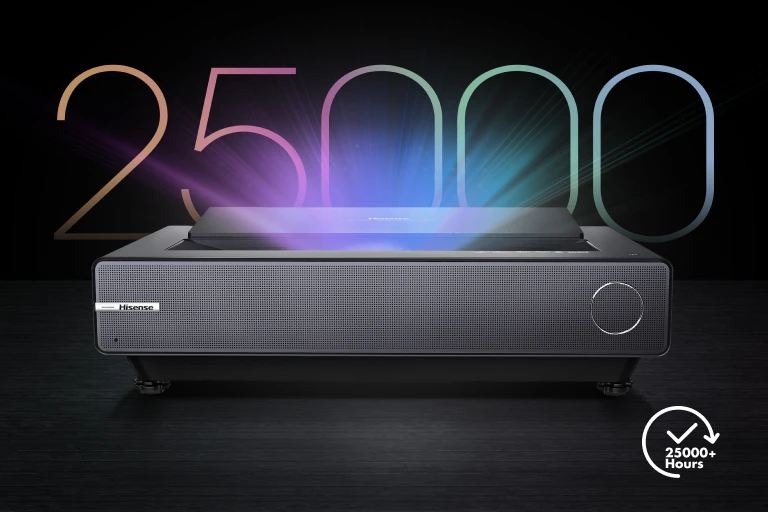 Experience a cinematic treat with X-Fusion laser light that produces razor-sharp images. Plus, you can enjoy 25,000+ hours of care-free entertainment.
---
Modren Input/Output Ports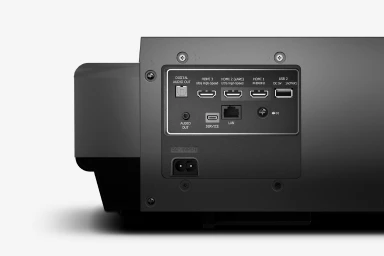 3X HDMI
1X Digital Audio Out
2X USB
1X LAN
1X Analog Audio Out
---
On display in our showroom and shipping Nationwide now