JVC's Limited DLA-25LTD 8K HDR Laser Projector
JVC's 25th Anniversary Limited Edition DLA-25LTD 8K HDR Laser Projector

Email or call us 914-723-3344 for more info
Description
JVC's DLA-25LTD is a limited edition model celebrating the 25th anniversary of the D-ILA.  Only 20 hand built DLA-25LTD will be available in the USA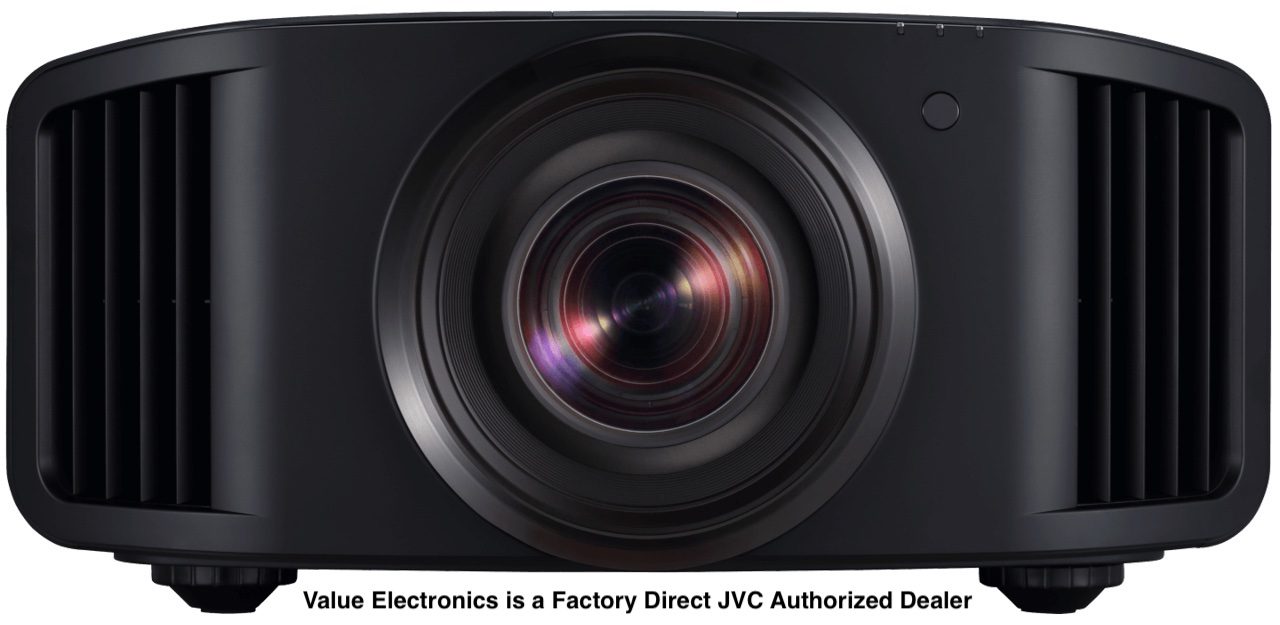 JVC will also send the lucky 20 US customers who purchase this very special projector with all Q/C'd components that will have the very best performance.  You will also receive a commemorative jacket embroidered with the 25th anniversary D-ILA logo and a plaque engraved with the serial number plaque.

You will also enjoy the best possible video performance as each of the 20 DLA-25LTD projectors will be professionally calibrated by the well respected Kris Deering of Deep Dive AV.

JVC's 25th Anniversary DLA-25LTD is only be available through select factory direct JVC authorized dealers and as you would expect Value Electronics is included in this very limited prestigious offering.
---
Newly developed 8K/e-shiftX technology to achieve 8K resolution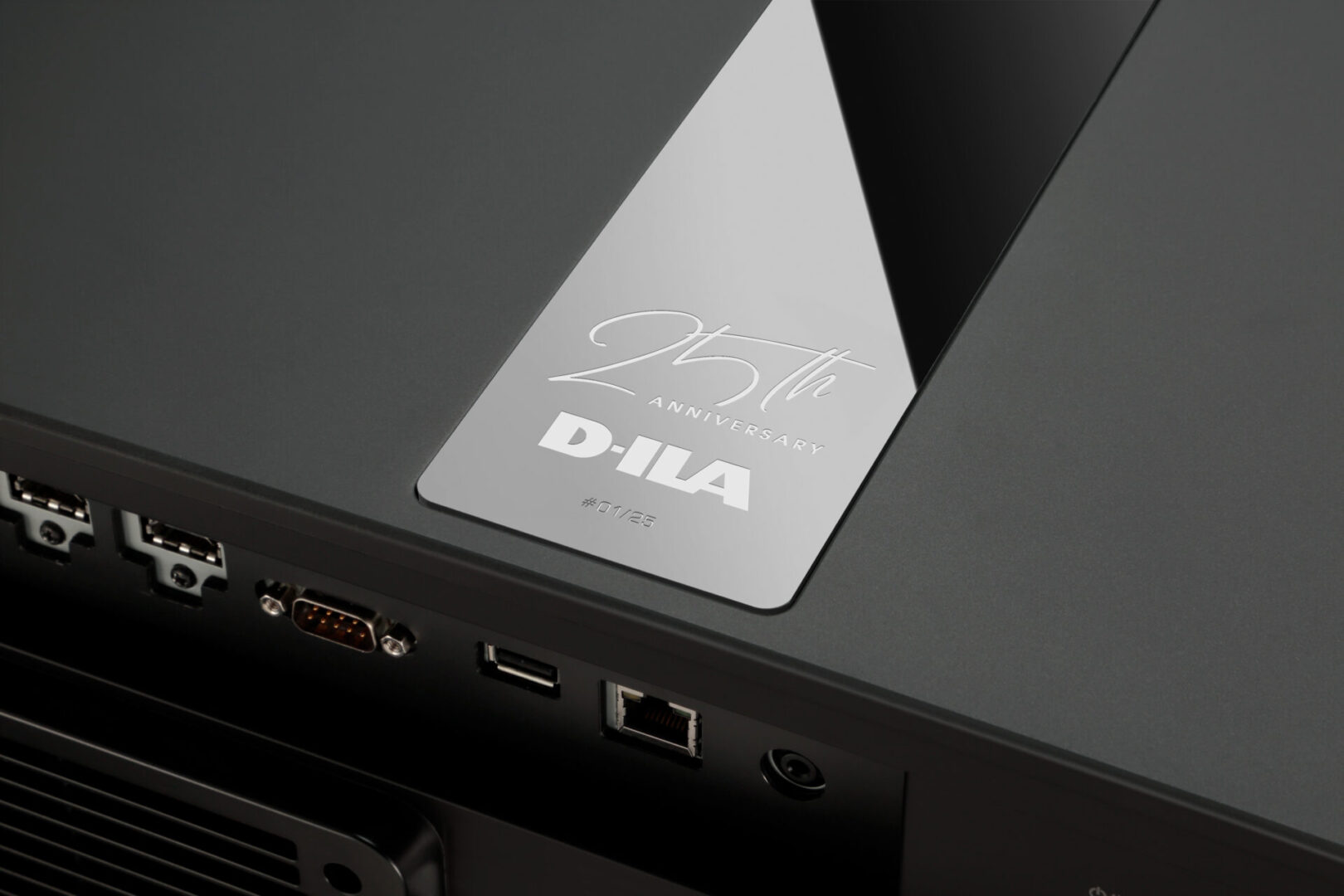 The DLA-25LTD is driven by three 0.69-inch native 4K D-ILA devices, high-quality 18-element, 16-group 100 mm glass lens with a full aluminum lens barrel. Combined with Ultra-High contrast of 150:000:1 and an optical brightness of 3,000 lumens, we ensure you a mind-blowing experience. BLU-Escent laser diode light source also contributes to project the high-resolution 8K image with full depth and dimensionality with longevity of up to 20,000 hours.
The all new FILMMAKER MODE, a new picture quality mode that faithfully reproduces the filmmaker's intentions. Compatible with the latest HDR10+, the projector boasts industry leading HDR performance. 8K, Laser, and HDR are the keywords that describe JVCs DLA-25LTD is the high-end model.
Significant progress has been made to our proprietary 8K/e-shift technology, which combines e-shift high-resolution display technology, that doubles the resolution by shifting a pixel by 0.5 pixels, and 0.69-inch native 4K D-ILA device. Shift direction has increased from the conventional two diagonal directions to four directions of up, down, left, & right to enable display of the 8K signal in its entirety. The result is 8K resolution enhancing the sense of 3-dimensionality.
---
World's first home projector capable of inputting Native 8K60p/4K120p
JVC NZ series adopt LSI's latest technology to process the vast amount of 8K input data & an up converter to bring any source up to 8K resolution. As a result, more beautiful & realistic video images w/full contrast & reality can be enjoyed from all a/v sources.
---
Premium all-glass lens to render all the detail in the 8K image
The high-end DLA-25LTD, DLA-NZ9 (RS4100) is equipped with an 18-element, 16-group all-glass lens featuring a full aluminum lens barrel*1. To project highresolution 8K images to every corner of the screen, the projector incorporates five ED lenses calibrated for differences in the R/G/B refractive index to reduce chromatic aberration and colour fringing when lens shift kicks in to deliver precise reproduction of 4K- or 8K-resolution*2 projection.
*1: 65 mm diameter, 17-element, 15-group all glass lens is featured for the DLA-NZ9. *2: Resolution varies depending on the model
---
Ultra-High Contrast Optics with 4K D-ILA device
High-resolution image projection is reliant on the device and the optical system. The refined 0.69-inch 4K D-ILA device has doubled the speed required, to display images from 120Hz to 240Hz-equivalent. The new Ultra-High Contrast Optics featured on the DLANZ9 contribute to achieve optical brightness as high as 3,000 lumens* & the new optics has dramatically improved the image quality by thoroughly suppressing any reflected light to the projection screen.
*Brightness of 3,000 lumens for the DLA-NZ9 (RS4100) and 2,500 lumens for the NZ8 (RS3100).
---
Reliable BLU-Escent Laser Diode for exceptional brightness & longevity
The light source for NZ projectors is the latest blue laser diode BLU-Escent, which is featured in JVC projectors. BLUEscent technology has been adopted for home theatre projectors to achieve exceptional brightness & longevity of 20,000 hrs. Laser diode allows dynamic control of brightness to reproduce images that are closer to human perception. Combining the latest BLU-Escent package with the D-ILA device achieves detailed, smooth, powerful video expression.
---
HDR10+ Support allows a choice for 2 dynamic tone mappings
Accurate video reproduction of HDR content including the extended brightness range, BT.2020 wide color gamut and 10-bit gradation. NZ support HDR formats including, HDR10 for Blu-ray and streaming, HLG for broadcasting & the latest HDR10+ signal format with dynamic metadata compatibility.
JVC projectors are compatible with the two dynamic tone mappings of HDR10+ and Frame Adapt HDR. HDR10+ contains the metadata of the producer's intentions for each scene, Frame Adapt HDR instantly analyses the peak brightness in HDR10 content using an original algorithm. Ensuring you can watch any HDR content in optimal picture quality.
Features
Newly developed 8K/e-shiftX technology reproduces 8K image quality

New 0.69-inch 4K D-ILA (4096 x 2160) device x 3

Native Contrast Ratio of 150,000:1 translates to a spectacular Dynamic Contrast Ratio of ∞ :1

BLU-Escent Laser Light Source, with 2 dynamic laser control modes

FILMMAKER MODE™ which was developed by the UHD Alliance, faithfully recreates the filmmakers' intensions

High brightness of 3,000 lm provides vibrant and dynamic images

18-element, 16-group all-glass 100mm diameter high-quality lens

2x HDMI (48 Gbps, HDCP 2.3) inputs, supporting 8K60P and 4K120P input signals

HDR10+ contains all of the image metadata so the projector is able to reproduce images accurately following the EOTF Frame by Frame to render producer's intentions on your screen

Auto Tone Mapping function automatically adjusts settings for optimum HDR10 image quality

3 Frame Adapt HDR picture modes, adjustable to the user's preference, dynamically tone map any HDR10 content frame-by-frame or scene-by-scene and automatically performs adjustment to achieve optimal images close to reality as seen by human eyes. As a part the Frame Adapt HDR, the projector's improved gamma processing accuracy from 12 to 18 bit equivalent reproduces smoother & finer gradation

New Theater Optimizer function, which works in Frame Adapt HDR mode, offers optimum HDR images by analyzing usage environments using the screen size and gain information and intelligently adjusts tone mapping

Nine settings of Installation Mode include Lens Control, Pixel Adjustment, Mask, Anamorphic on or off, Screen Adjust, Installation Style, Keystone, Pincushion, and Aspect; stored installation modes for various environments can be called up

Wide Colour Gamut above exceeds DCI/P3 spec creating saturated, beautiful images that come to life

Low Latency Mode suppresses display delay for faster response when receiving signals from PC and game consoles

25th Anniversary Exclusive Exterior, Special Opening Logo and Commemorative Plaque with serial number
---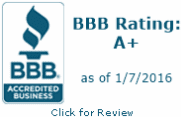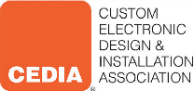 All logos are used with permission by their owners.
Value Electronics is factory authorized for all products listed.