Optoma CinemaX D2 4K HDR UST 3D Laser Projector
Optoma's CinemaX D2 and the D2 Plus are the latest UST that will begin to ship the week of October 3rd.  The D2 Plus adds the integrated Smart Streaming apps user menu.
CinemaX D2 .pdf spec. sheet
CinemaX D2 & D2 Plus are available in Black or White Chassis
Description
The CinemaX D2 laser projector employs high-quality lasers. The perceived brightness from laser illumination can be twice of an equivalent lamp-based model & increased efficiency to maintain consistent brightness, superior color performance, instant on/off & a life span of up to 30,000 hrs
email or call us 914-723-3344 w/questions or comments
SAVE $100 when you purchase a CinemaX D2 UST 3D 4K HDR Projector +Panasonic UB9000 4K HDR BD player
CinemaX D2 comes with Optoma's 2 yrs warranty for parts & labor & 5 yrs or 12000 hrs on the laser light source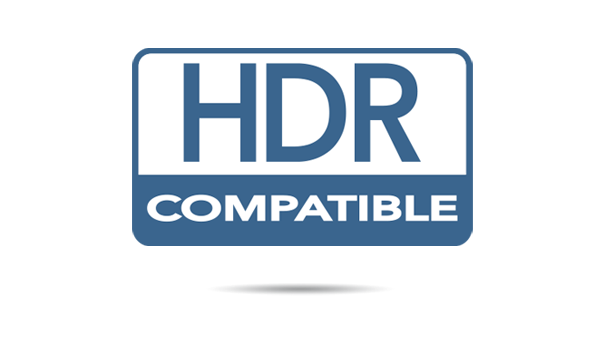 HDR and HLG compatible
Capable of receiving and displaying both HDR10 and Hybrid Log Gamma (HLG) HDR content. This Optoma projector allows you to see far more detail and texture. Objects look more solid and lifelike and the extra detail creates a greater sense of depth.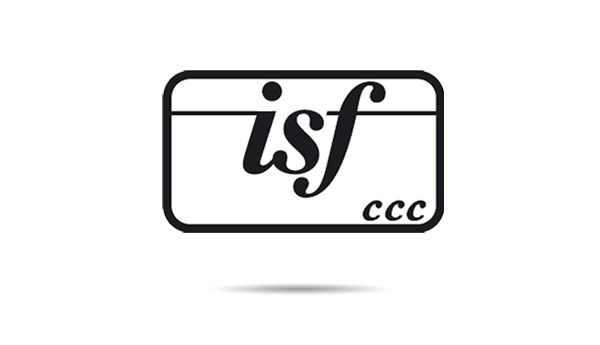 ISF modes
This feature allows you to save your calibrated day and night mode settings for the highest possible viewing experience.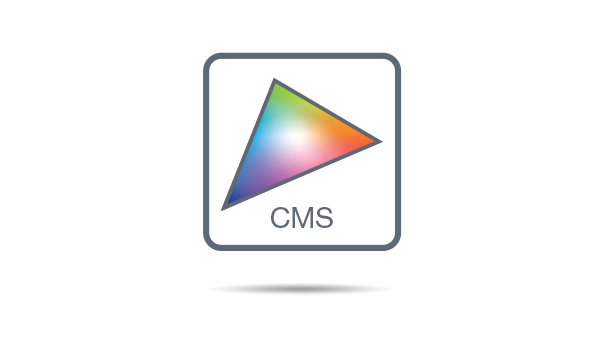 Color Management System (CMS)
Display accurate lifelike colors to best match your viewing environment. This unique feature provides you with the flexibility to fine-tune the color settings for optimal precision.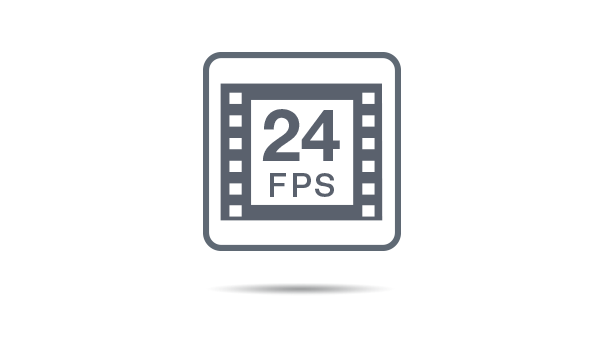 24p
Most movies are shot at 24 frames per second (fps). To preserve the purity of the original image, Optoma projectors can accept high definition sources at 24 fps to display movies exactly as the director intended.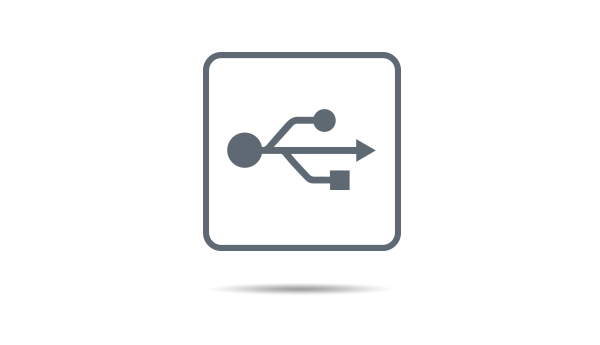 USB-Power
Use the USB-A port to power an HDMI dongle, such as Google Chromecast.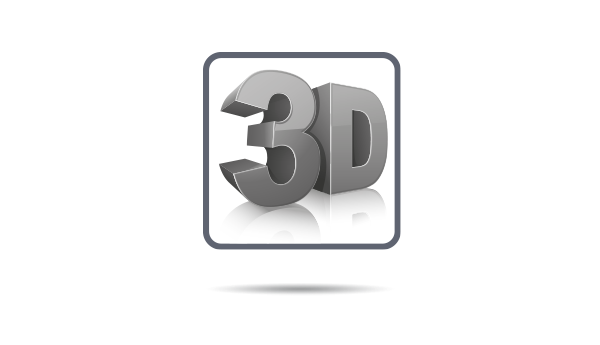 Full 3D
Optoma projectors can display true 3D content from almost any 3D source, including 3D Blu-ray players, 3D broadcasting and the latest generation games consoles.
---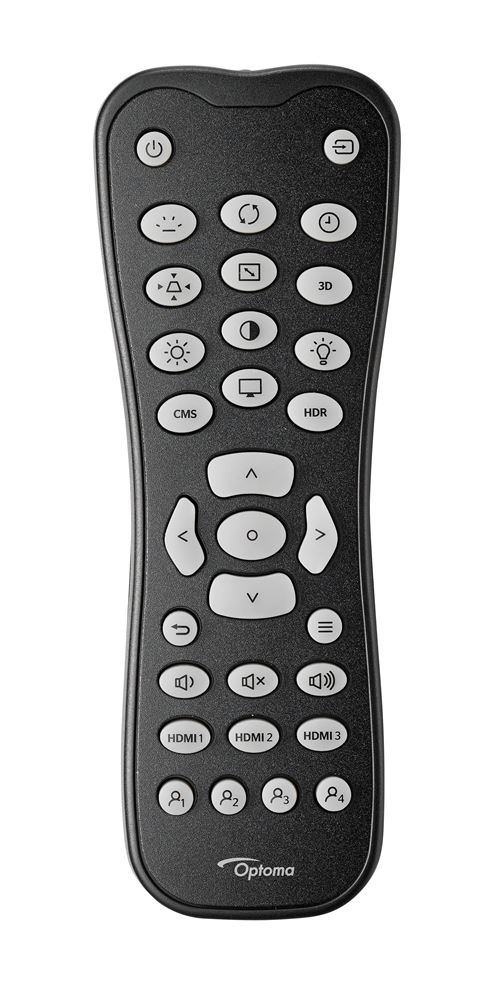 The Cinemax D2 and CinemaX D2 Plus come with Optoma's Premium Backlit remote
---
240Hz smooth motion
Enjoy ultra-smooth fluid motion and reduced ghosting. A high refresh rate makes it easier to keep track of the action, giving you a better chance of hitting your target earlier. Ideal for fast action gaming.
*1080p240Hz PC gaming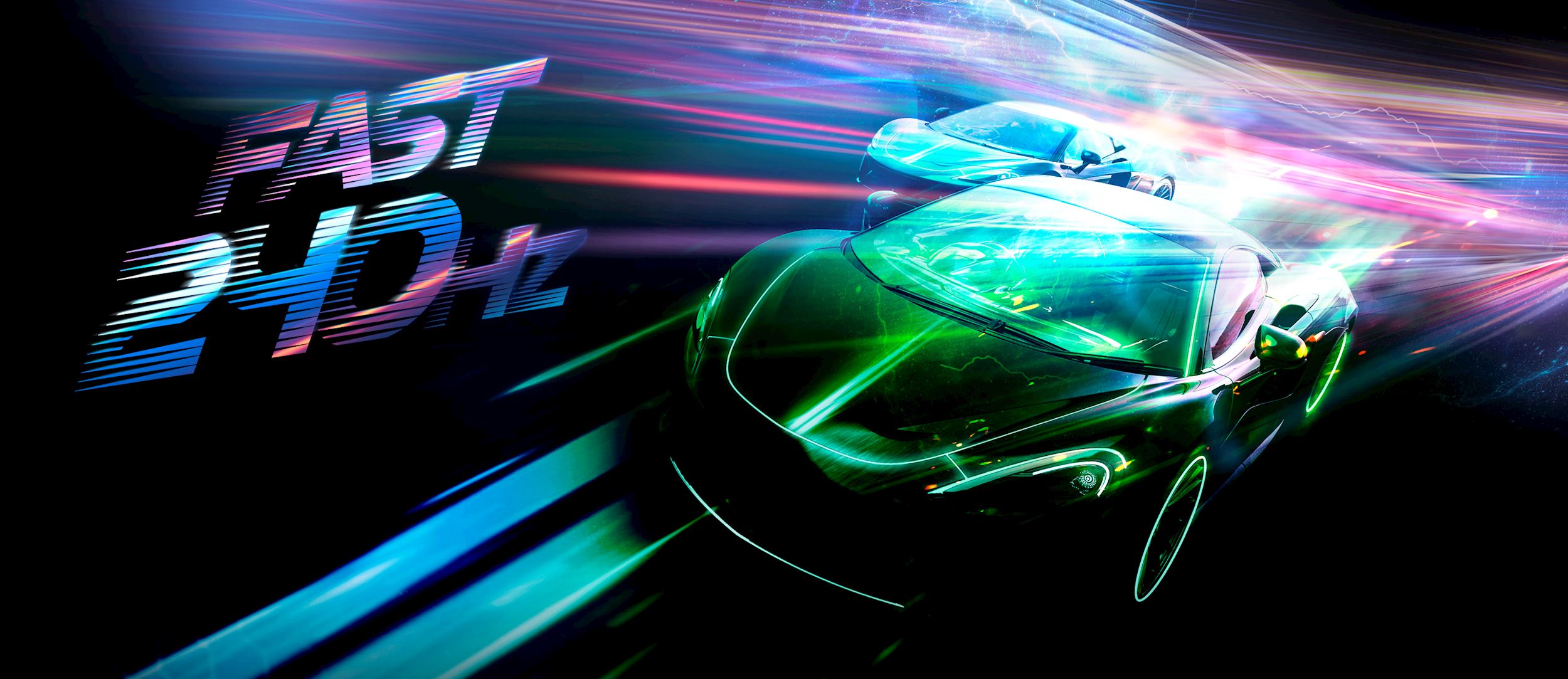 Level up your gaming
Enhanced gaming mode delivers blur-free visuals and lightning-fast input lag with a 16ms response time in 4K at 60Hz and 4ms in 1080p at 240Hz for a competitive gaming advantage.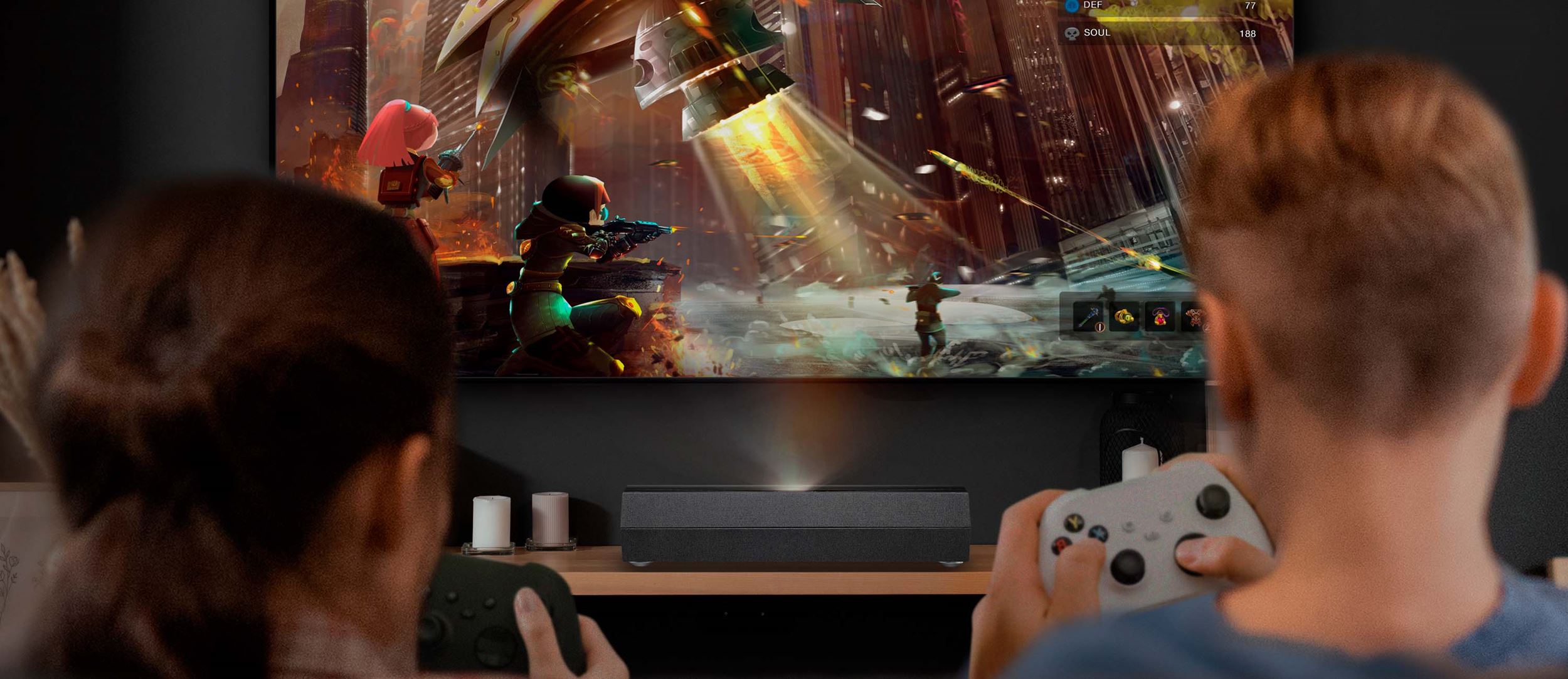 Experience a bigger screen size
Enjoy the flexibility of home entertainment projection in the smallest of spaces. This ultra short throw projector can achieve a large display of up to 120 inches when placed close to your wall.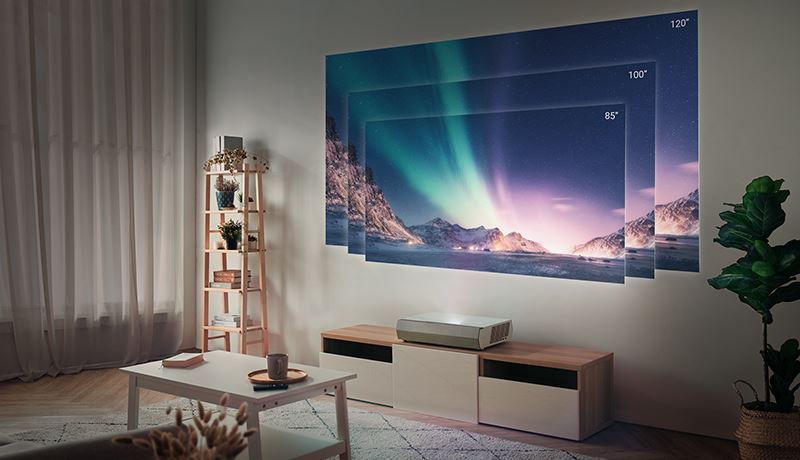 Wall color adjustment
Don't have a white wall or a projector screen? No problem! With the "Wall Color" setting, you can alter the projected image based on the color of your wall. With six options to chose from you can easily adjust for blackboard, light yellow, light green, light blue, pink and grey walls to get the most accurate color gamut.
Email or call us 914-723-3344 w/questions

Additional information
| | |
| --- | --- |
| Optoma CinemaX D2 | CinemaX D2, CinemaX D2 Plus |